CyperTech: providing technology solutions for the financial industry
CyperTech focuses on providing solutions to the challenging technical problems of the financial industry. We are a fintech company that designs and delivers creative software systems to meet the needs of our clients.
Our developers are experts at using the latest technology to build engaging software applications that achieve customer objectives. The end result is an intuitive, fast, creative and interactive software system, allowing borrowers to perform transactions, manage bank accounts and receive notifications.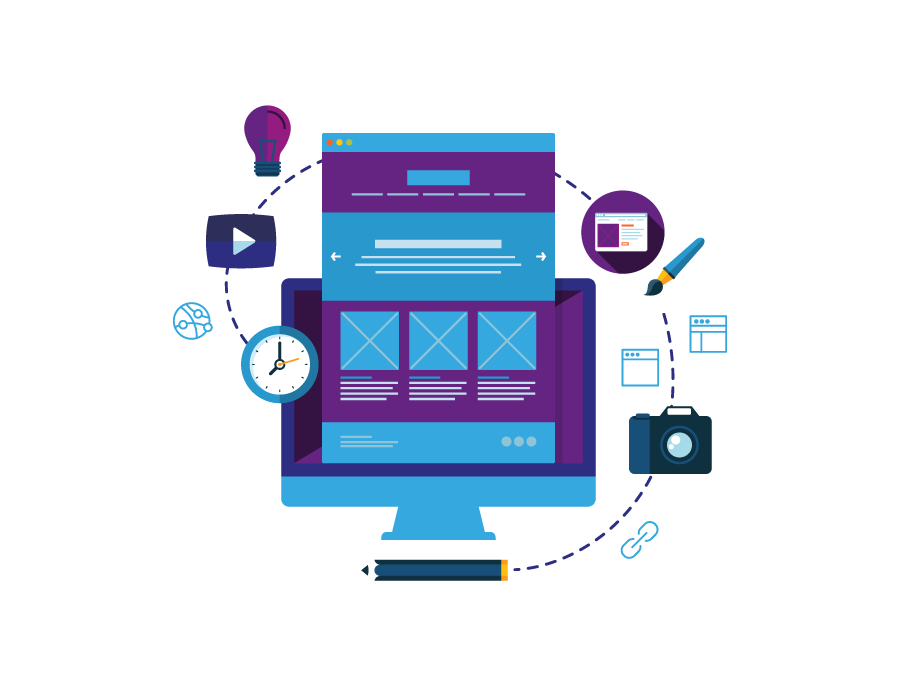 Web Applications & Web Development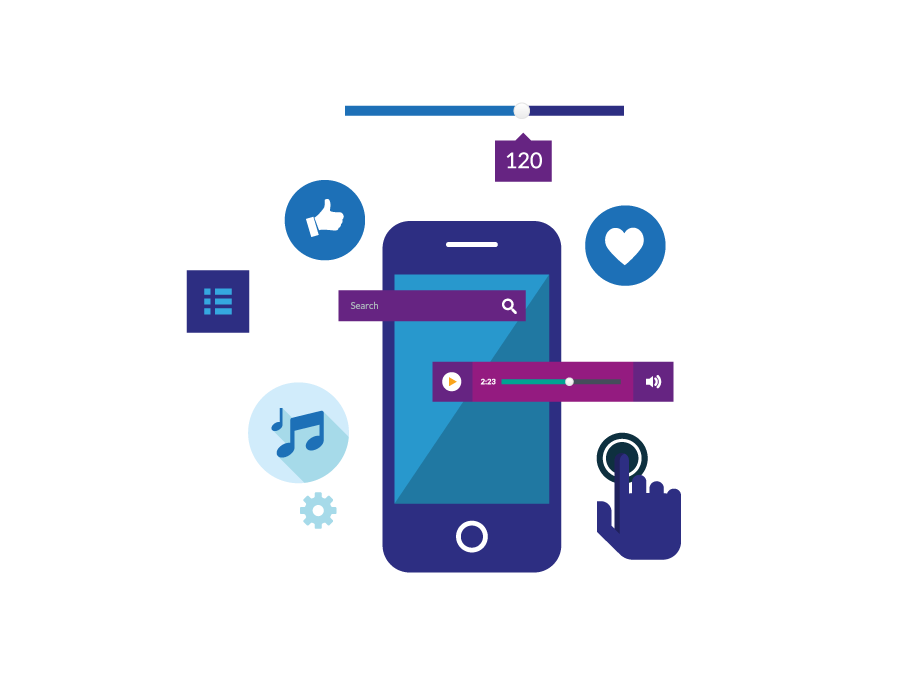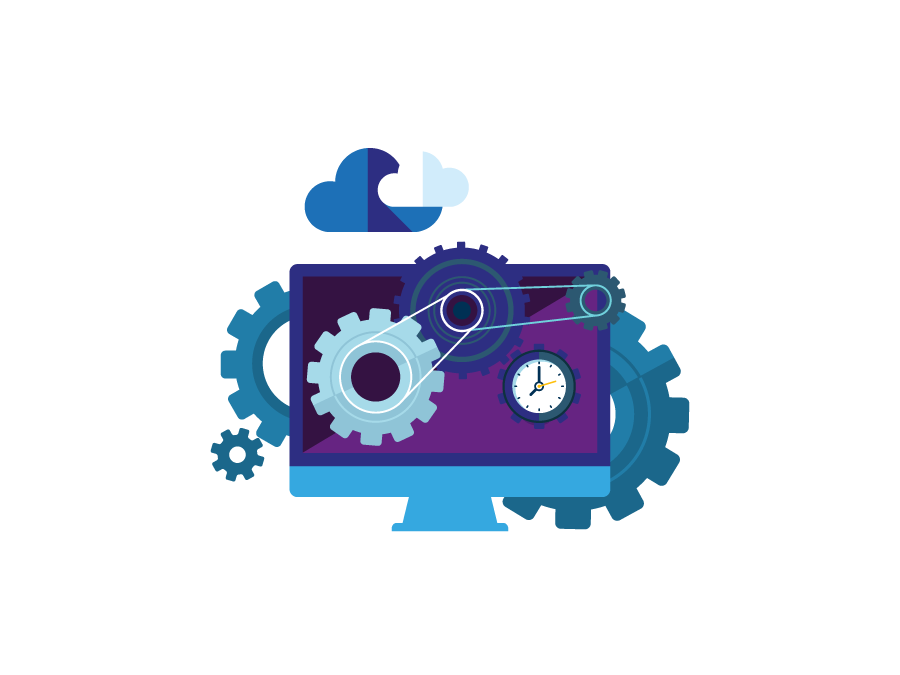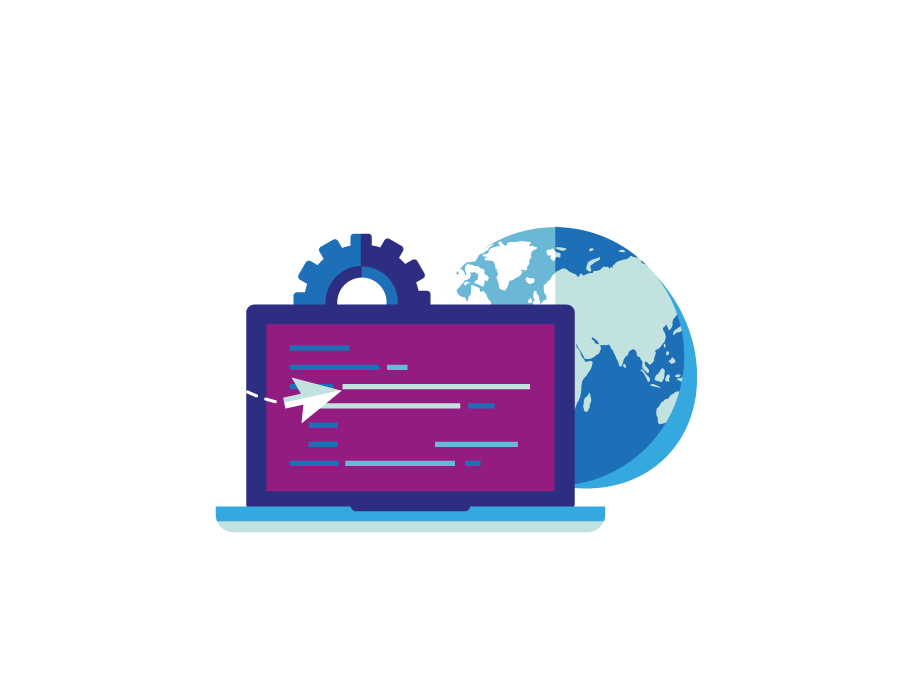 APPLICATION SUPPORT & MAINTENANCE